Welcome to the CARLINBAY.NET Web site! It is maintained as a personal site to share information with family and friends.
Interested in having a CARLINBAY.NET email address or your own Web site?
Full-featured mailboxes with POP, IMAP, Webmail, Contacts and Calendar and 5 GB of storage are available for $4.00/month or $40.00/year (2 months free).
Forwarding accounts are available for $1.00/month or $10.00/year (2 months free).
1-page, static Websites beginning at $4.00/month up to full-featured Websites.
All accounts are payable in advance.
Contact admin@carlinbay.net for more information or to order yours today.
Hosted by:

Managed by: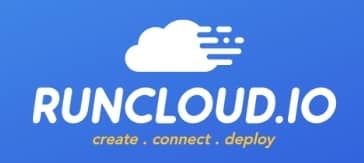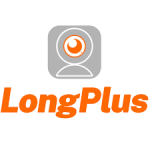 Click here to access LongPlus security cameras and enjoy a 15% discount.
Last Revised 02/22/2023